One very realistic article. Resonated well with me.
Take off with Natarajan
A guy who loved English literature but settled for electrical engineering and later, an MBA, pours his heart out…
When I started writing this article, I felt that such a topic might sound enormously blasphemous. I mean, it almost seems like a deliberate attempt to malign the second favourite national profession in our country (the first one is being a doctor). So, before you ask for my address, so that you can come over to beat me up, let me assure you it's only mypersonal story. No coincidences whatsoever!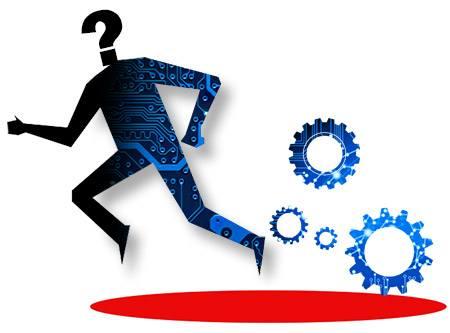 The first time I actually felt that it was high time to decide what to do with my life, I was in Class 8. Belonging to the ICSE board, we had to state our choices of stream in Class 9 itself. 'Good people study commerce, great people study science, losers study humanities,' everyone around said.
Except my father… he…
View original post 577 more words